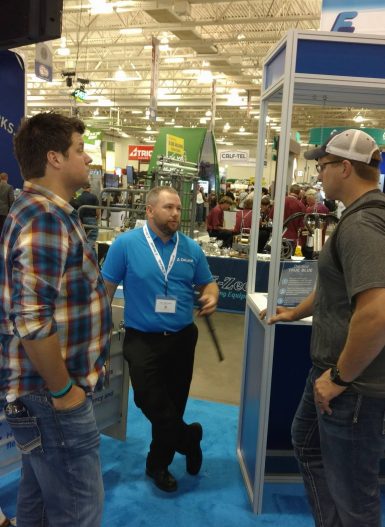 From maintenance to new parlours to sanitation we can help you meet your dairy farm needs.
We offer a wide variety of products and services and would love to help you reach your goals for production, milk quality, and animal comfort.
For Parts and Basic Product Needs
Contact our parts manager Steve in the office at 231-826-4143 and he will accommodate your needs.
For Capital Equipment Purchases
Contact our offices and ask for Bruce and he will be able to price out whatever equipment you may need.
For Sanitation or Udder Health Products
Contact Peter at 231-878-2416 or leave a message at our office and he will return your call.